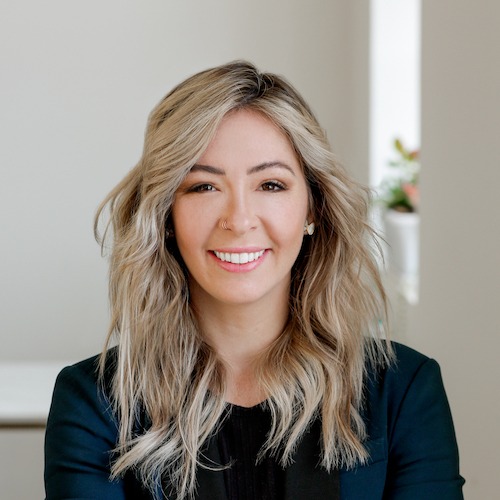 Shannon started her career in real estate in 2015 after years of mastering many trades. From nursing to personal training, live-in-nanny to corporate manager, she has a lot of experience in managing expectations and finding solutions, quickly. Shannon mastered her negotiation tactics working with children on a daily basis, expectation setting with her personal training clients, and time management and solution-based thinking during nursing clinical. Although she didn't realize it at the time, all of those opportunities were stepping stones to a successful career in real estate and small business coaching. Shannon has built her team to lead the field in research, innovation, and consumer education. We are 100% relationship-based. Long after the boxes are unpacked, we will be there to answer questions, provide value, and connect with all of your referrals. Think of us as more than just your Realtor, we are your complete real estate resource. We will never rush you, we will never push you into a decision; we are here to listen to you, advise you, and bring our expertise to the table to help your real estate dreams become a reality.
Maryland-licensed Realtor since 2015
$12M in sales in 2019
$11M in sales in 2020
$16.5M in sales in 2021
$17M in sales in 2022
Baltimore Magazine Top Agent from 2020-Present
Featured in Top 500 Baltimore Real Producers 2019-Present
Featured in Baltimore 30 under 30 in 2019
Featured as a Rising Star in 2019
100% referral based

Save your recommendations for later.
Get access to our Financial Incentives Tool.
Connect with a Live Baltimore staff member for a one-on-one consultation.
Get a free I ♥ City Life bumper sticker.