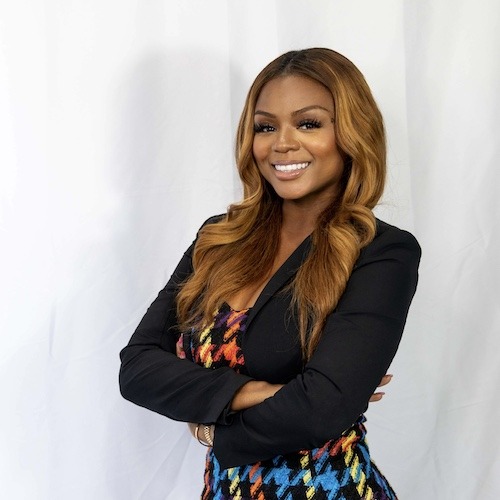 Hello my name is  Brittany Williams…your favorite Realtor with Realty One Group Universal!
Servicing clients throughout the entire surrounding area of Baltimore Maryland and The District of Columbia.  Being a native of Maryland my entire life plus bringing a 20+ year background in customer service and client consulting gives me  the advantage and skill to incorporate best practices to better serve my clients. My one and only daughter Kennedy keeping me busy and mirroring everything that I do gives me motivation to help other families accomplish their home ownership and generational wealth goals daily.  
I have had the pleasure of working with both buyers and sellers to make their dreams become a reality. I specialize in making sure that whether you are looking to purchase and/or sell a home that your personal goals are met.
My focus is to make sure that I am meeting your needs with the highest level of Knowledge, professionalism, honesty, and integrity. Through my contacts with staging, photography, a list of preferred partners, and a comprehensive marketing strategy, we will get it done.
Contact me today to schedule your free consultation and learn why working with Britt The Realtor, is the right decision for you and your family.

Save your recommendations for later.
Get access to our Financial Incentives Tool.
Connect with a Live Baltimore staff member for a one-on-one consultation.
Get a free I ♥ City Life bumper sticker.