Realty One Group Universal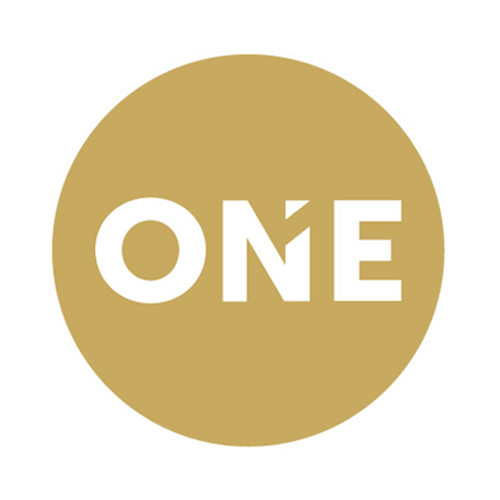 Realty One Group Universal, the UNbrokerage, is changing the real estate industry and opening doors across the globe. Realty One Group Universal was founded in 2020 by Monica Truesdale and Alonna Davis with one dream– to open doors in an UNtraditional way. Whether that's to a new home, a new lifestyle, or a new way of doing real estate. We offer an UNparalleled experience to all our clients through our marketing and technology. We're also one of the top brokerages to work with. Offering a 100% commission model, UNtraditional marketing and branding, and a competitive franchise model.


Save your recommendations for later.
Get access to our Financial Incentives Tool.
Connect with a Live Baltimore staff member for a one-on-one consultation.
Get a free I ♥ City Life bumper sticker.