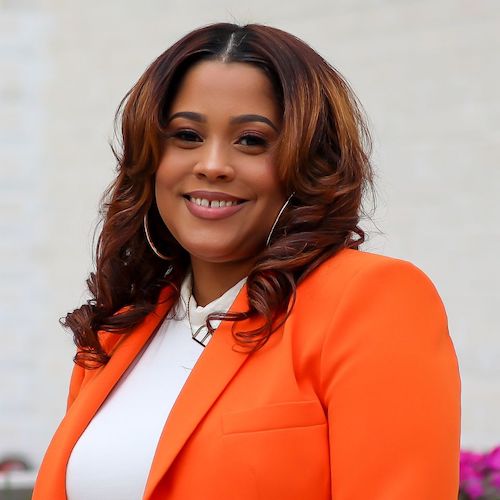 Hi My Name is Jalisa Brecknridge!!!
I am Baltimore native and mother of two amazing children. I enjoy spending time with my family and friends. They all refer to me as a Foodie, as I love cooking and enjoying a good meal!!! I enjoy traveling, doing wine tastings, shopping and just having fun!
I have always had a passion for helping people and real estate is another way I am able to do so. A home is not just simply four walls where we go to sleep, it is where you feel most comfortable and your safe haven. I am passionate about helping my clients sell their home and/or finding their dream home. My goal is to ensure this process is as smooth as possible while providing the absolute best experience possible!!!!!

Save your recommendations for later.
Get access to our Financial Incentives Tool.
Connect with a Live Baltimore staff member for a one-on-one consultation.
Get a free I ♥ City Life bumper sticker.