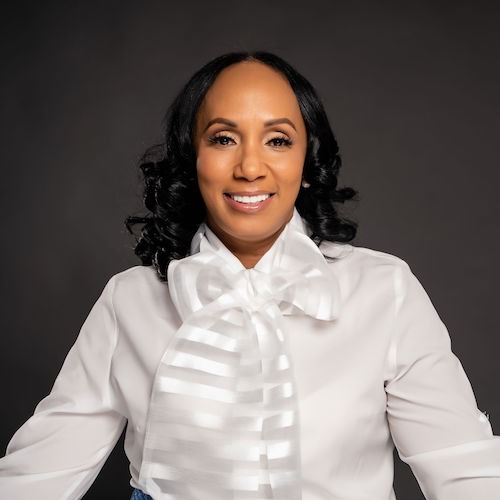 I have been serving clients and customers in real estate full time for over 19 years. I grow more and more experienced with each transaction. As the industry evolves so have I. I embrace change and stay equipped with up to date information, resources and technology to ensure that I am providing the best to my clients. Assisting buyers and sellers in their home selling or buying goals is in line with my passion for giving. I don't just SELL houses I educate each person every step of the way. While serving my clients I am finding ways to support and give back to my community. I enjoy mentoring young ladies and providing resources to help them wherever needed, especially aspiring agents and business professionals.
Serving with Passion & Experience

Save your recommendations for later.
Get access to our Financial Incentives Tool.
Connect with a Live Baltimore staff member for a one-on-one consultation.
Get a free I ♥ City Life bumper sticker.