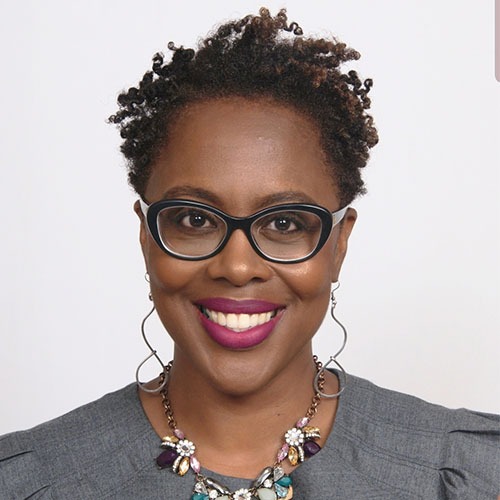 Let me be your Key to the City.
As a Baltimore native, I respect the history and culture of our neighborhoods and have witnessed its evolution into one of America's best places to live, work, play and stay. My intimate knowledge of the city, and my experiences of having lived here all of my life give me enthusiasm and a desire to make my home your home.
With a background in technology and marketing, I have valuable skills that I use daily in finding properties, marketing listings and negotiating deals on behalf of my clients. My creativity, enthusiasm and desire to help others is a perfect match for the needs of homebuyers and sellers. I pride myself on being the #TheNeighborhoodRealtor, inviting my followers to discover all there is to know and love about living in Baltimore
When not assisting clients, I enjoy entertaining friends, enjoying the arts and relaxing at my home in Ten Hills in Baltimore City with my husband and two children.

Save your recommendations for later.
Get access to our Financial Incentives Tool.
Connect with a Live Baltimore staff member for a one-on-one consultation.
Get a free I ♥ City Life bumper sticker.