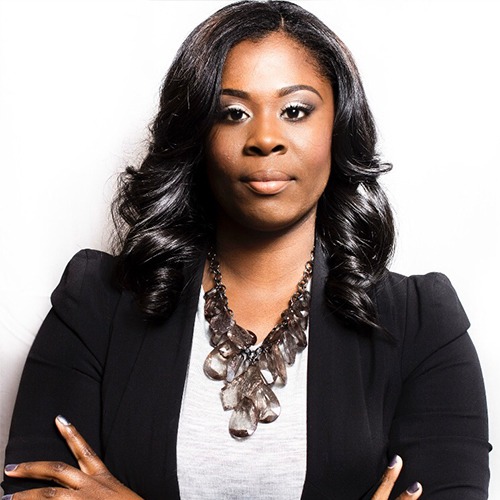 For the past five years of experience selling Baltimore City and surrounding counties, Tiffany Hayes offers a unique, personal and professional flair for her clients. Her brand revolves around trust, communication, and determination – which all have played a vital role in helping her rise to the top within a matter of years. Tiffany will hold your hand through the entire purchasing process and provide exceptional Real Estate services to ensure you are confident with your decision.

Save your recommendations for later.
Get access to our Financial Incentives Tool.
Connect with a Live Baltimore staff member for a one-on-one consultation.
Get a free I ♥ City Life bumper sticker.