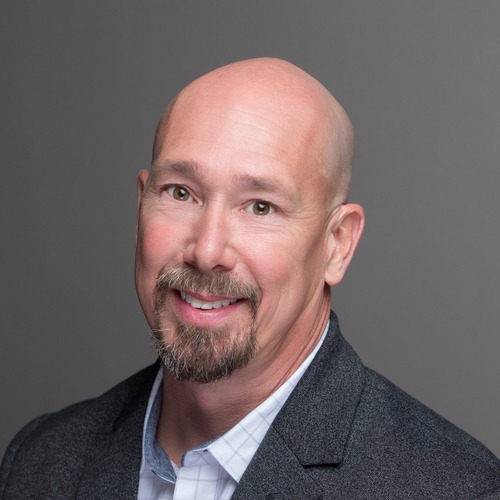 Hi! My name is Chris Fratta, and I'm the Sales Manager & Mortgage Loan Officer in the Baltimore Region with Benchmark Mortgage. I jumped into this business, nearly 30-years ago, right out of college, and I've been helping individuals and families achieve their home ownership goals ever since.
I'm a Certified Mortgage Planning Specialist, and over the years, it has been my honor and pleasure to have helped 1,000s of homeowners finance what is typically the biggest investment of their lives. I enjoy working with the real estate community and financial planners to assist first-time homebuyers, move-up buyers, complete self-employed individuals, as well as current homeowners who are interested in refinancing.
When I'm not working, I try to stay active in my community. I'm a board member with the Richard Wright Public Charter School, located in Washington DC, and a varsity wrestling coach at Marriotts Ridge High School.
My wife Christy and our three kids, are HUGE Baltimore Ravens fans! We've had season tickets since 1996, and do our best to attend all home games, and we even try to sneak an away game in, every now and then!

Save your recommendations for later.
Get access to our Financial Incentives Tool.
Connect with a Live Baltimore staff member for a one-on-one consultation.
Get a free I ♥ City Life bumper sticker.