Healthy Neighborhoods, Inc.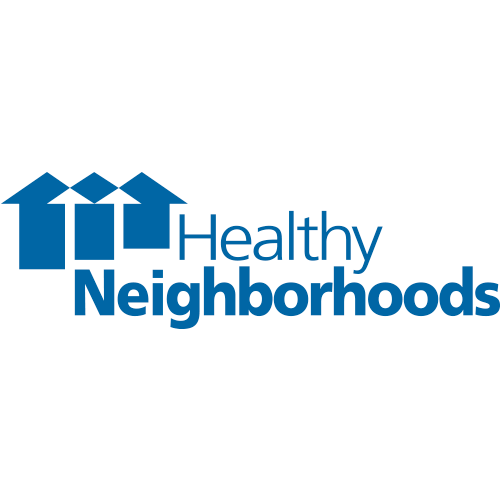 Healthy Neighborhoods facilitates renovation loans to homebuyers and homeowners in "Healthy Neighborhoods" through a partnership with M&T Bank and other local lenders. Designated "Healthy Neighborhoods" include: Abell, Arcadia, Baltimore Highlands, Barclay, Barre Circle, Belair-Edison,  Better Waverly, Beverly Hills, Charles North, Charles Village, Coldstream Homestead Montebello, Edmonson Village, Ednor Gardens-Lakeside, Garwyn Oaks, Glen, Greater Mondawmin, Highlandtown, Greektown, Greenmount West, Hamilton Hills, Hanlon-Longwood, Harwood, Howard Park, Lauraville, Madison Park, Moravia-Walther, Morgan Park, Mid-Town Belvedere, Mount Vernon, Old Goucher, Patterson Park, Patterson Place, Remington, Reservoir Hill, Seton Hill, Union Square, Waltherson, Washington Village/Pigtown, and Waverly.
Two loan products are available through Healthy Neighborhoods: the Healthy Neighborhoods Home Renovation Loan and the Healthy Neighborhoods Purchase & Rehabilitation Loan.
LENDER CONTACT
Healthy Neighborhoods
Rahn Barnes
(410) 332-0387 x154
Email
Website
Loan Officers

Save your recommendations for later.
Get access to our Financial Incentives Tool.
Connect with a Live Baltimore staff member for a one-on-one consultation.
Get a free I ♥ City Life bumper sticker.