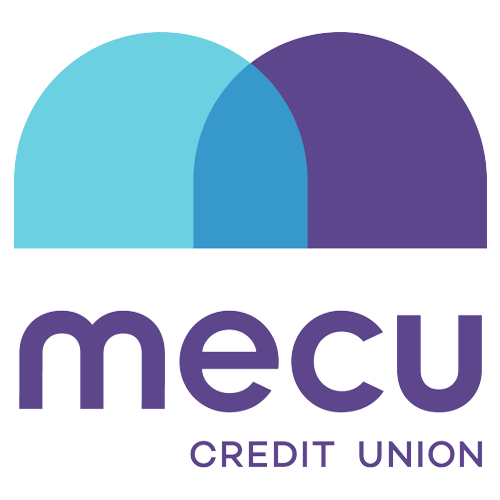 As a trusted Baltimore mortgage lender, MECU offers great rates, rate discounts, and cash back in the form of our loan interest rebate*. Pre-Qualify 24/7 at MECU.com/Mortgage or 800-373-2914.
Rate Discounted Mortgage Programs
First Time Homebuyers – receive 0.25%** off your mortgage rate by completing an approved homeownership counseling program*.
Buy in Baltimore – receive 0.25%** off your mortgage rate by purchasing a home in the city of Baltimore. Offers below market rates to encourage homeownership in Baltimore City.
Why Join MECU
Credit Unions generally offer lower loan rates, higher savings rates and fewer/lower service fees. These are just a few of the benefits returned to MECU Members.
To learn about more ways Members reap the benefits of MECU Membership or to become a Member, visit us online or call 800-248-MECU (6328).
*Certain conditions apply. Subject to annual Board approval. Not available on FHA loans.
**Maximum rate discount is 0.25%. Buy in Baltimore rate discount requires a MECU checking account with direct deposit and automatic payment (direct debit) on your mortgage loan. MECU Membership is required.
Loan Officers

Save your recommendations for later.
Get access to our Financial Incentives Tool.
Connect with a Live Baltimore staff member for a one-on-one consultation.
Get a free I ♥ City Life bumper sticker.