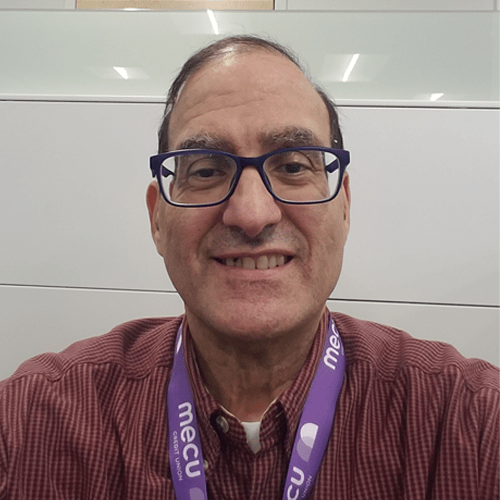 Attended the University of Maryland. I've been a Mortgage loan officer for 30 years, both as a regular Mortgage Loan Officer and a CRA Loan officer.
NMLS # 689418

Save your recommendations for later.
Get access to our Financial Incentives Tool.
Connect with a Live Baltimore staff member for a one-on-one consultation.
Get a free I ♥ City Life bumper sticker.