5 Highlights of 2020
Dec. 31, 2020
From the Blog
It's been a year, Baltimore.
Today, we're taking some time to reflect on all that we've accomplished with the support of City Lovers like you!
While our staff members are busy working from home since the beginning of the pandemic, the unforgettable year that is 2020 saw us hosting more than 30 events for potential homebuyers and City Lovers! From a pre-pandemic, in-person happy hour and beer release party at Full Tilt Brewing, to our most successful Giving Tuesday campaign to date, we have so much to celebrate about 2020!
Here are some of the highlights:
February's I Heart City Life Happy Hour at Full Tilt Brewing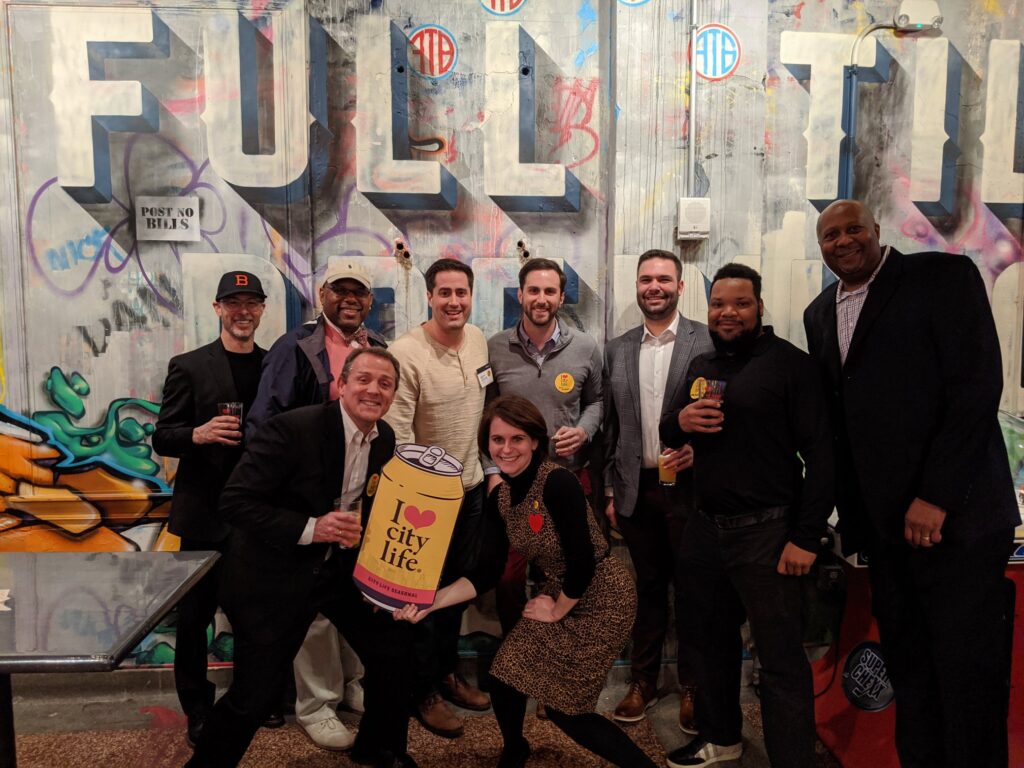 If only we knew then what we know now would we have partied just as hard? Probably.
For our February happy hour we asked you to make Baltimore your valentine by supporting the city you love. Our first official beer and a night of civic good? Oh yeah. More than 200 of you came out to celebrate with us for the cause! You can still find our I Heart City Life Beer for sale in local liquor stores and at Full Tilt Brewing. You can enjoy that sweet craft brew knowing a portion of the proceeds directly support Live Baltimore's promotion of Baltimore City's residential neighborhoods.
The Very First Virtual Trolley Tour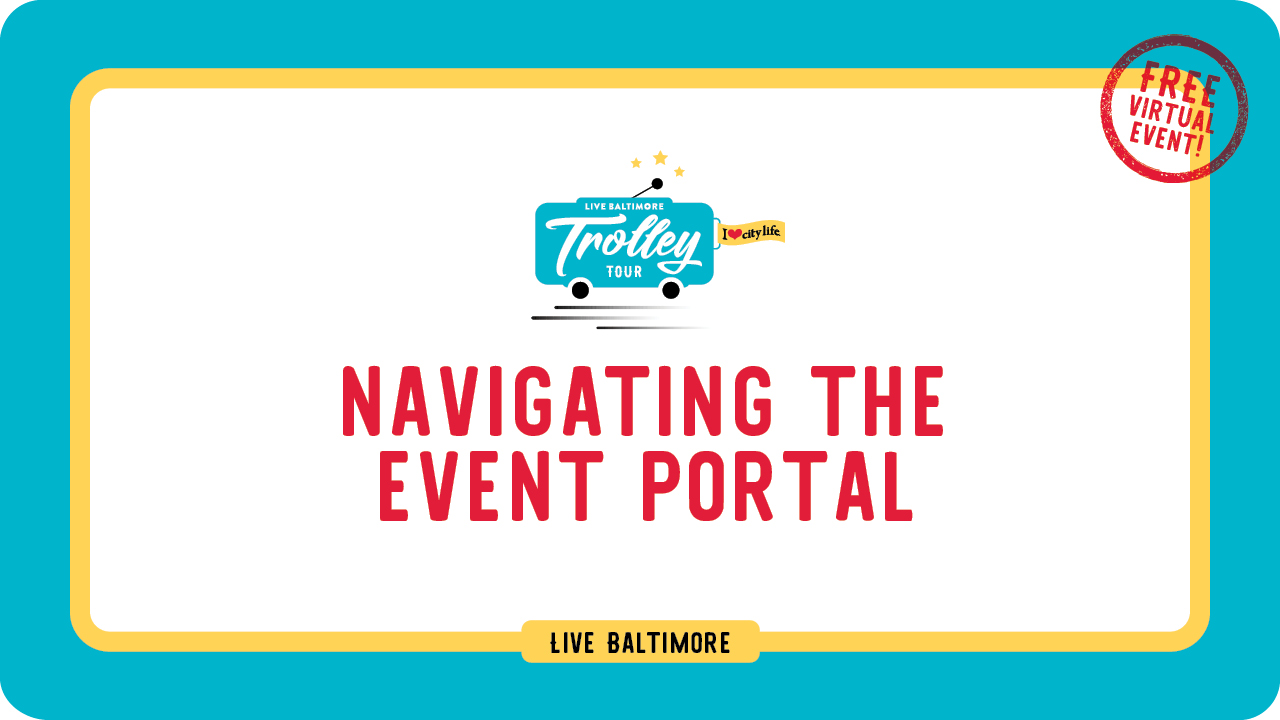 When a pandemic kept us from hosting our regular, in-person Trolley Tour we knew we had to figure out a way to get everyone accurate, up-to-date homebuying and neighborhood info. Kudos to our events team for finding a virtual platform we could use to efficiently provide all of the homebuying information one might need all in one place. As always, our virtual event offered homebuying workshops, a real estate fair, and a tour of neighborhoods but this time you could do it all from the couch.  Attendance at our virtual events has surpassed that at our in-person Trolley Tours. Are PJ's the bright side of the pandemic? It seems like this is an option you like! The virtual option is still a qualifying event for the $5,000 Buying Into Baltimore incentive and registration is now open!
Virtual Six O'Clock Sessions
Like our Trolley Tours, we've seen excellent attendance at our virtual homebuying workshops. Six O'Clock Sessions are typically held at our Downtown Baltimore office on Charles Street at 6 p.m. We are still holding our workshops at 6 p.m. but we're hosting them virtually on Zoom. Your video remains off throughout the workshop but you are still able to ask live questions in the chat throughout and following the workshop. You can sign up for our next free workshop at LiveBaltimore.com/events.
Baltimore's Virtual Birthday Bash and Cupcake Celebration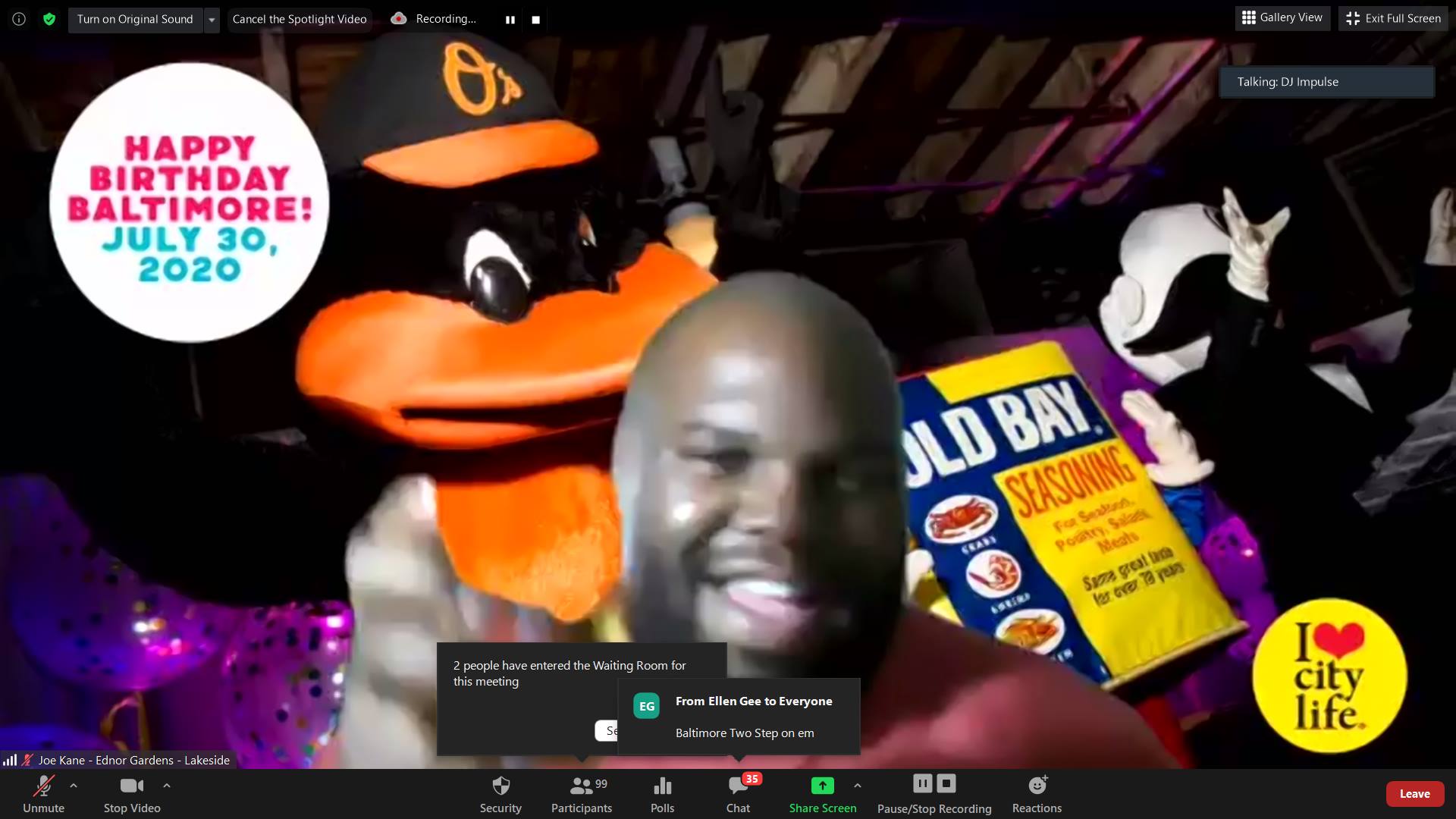 Our annual fundraiser, Baltimore's Birthday Bash, is a rocking affair that draws crowds to dance the night away while enjoying the best birthday-themed treats from dessert vendors from around the city. Like everything else this year, this event had to be modified due to the pandemic. So what are a bunch of city loving party people to do but to find a way to bring the party safely home! You showed up to celebrate 291 with us at a virtual Zoom party featuring nine surprise guests (including the Oriole Bird, Boh and more!) and helped us raise almost $25,000 toward our mission!
And what's a party without cake? On Baltimore's official birthday we set up socially distanced cupcake giveaways across our beautiful city giving out 500 cupcakes (and bringing 500 smiles to our neighbors citywide). Did you get a piece?
Take a peek at the birthday celebrations on our Facebook album.
Our Most Successful Giving Tuesday Campaign Ever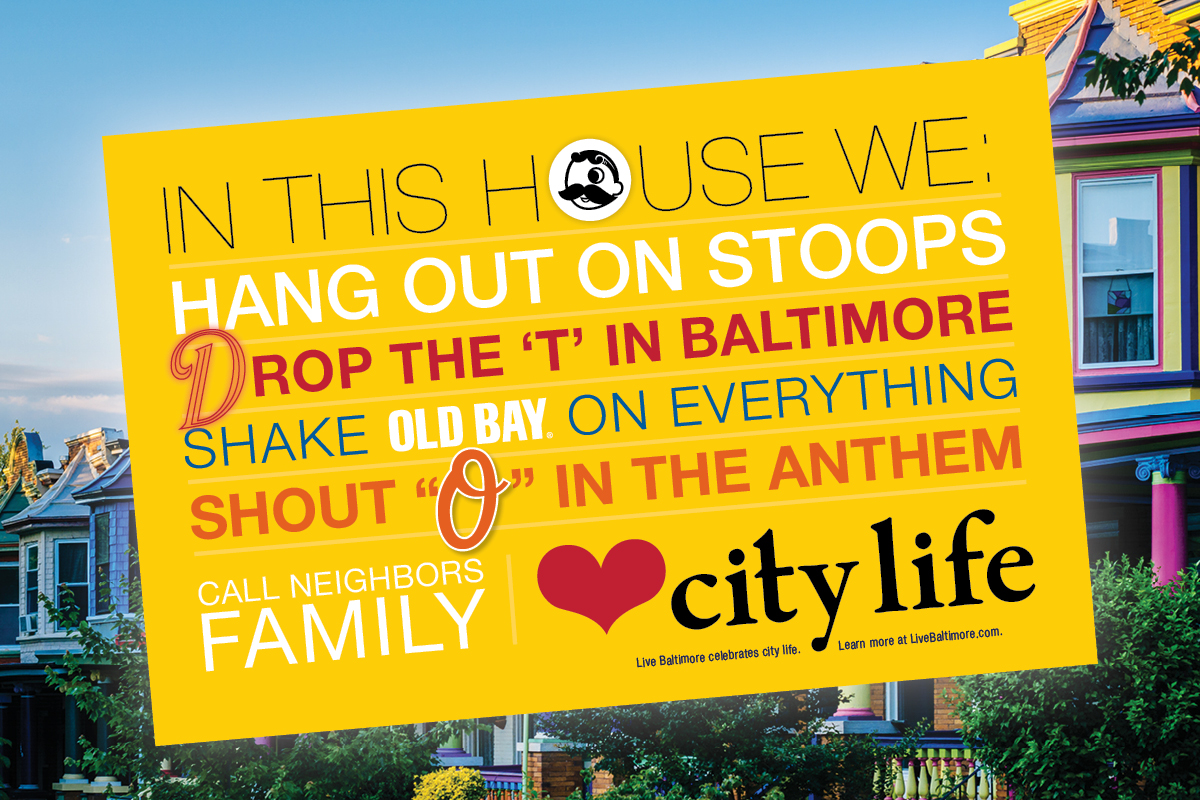 We capped off the year with a Giving Tuesday to remember kicking off the giving season with more than $6,000 raised to date! Thanks to your support of our efforts to increase residency in Baltimore City we can continue to serve as a resource for thousands of new neighbors in communities across Baltimore. Do you have your window sign yet? Get yours now at LiveBaltimore.com/windowsign.

Save your recommendations for later.
Get access to our Financial Incentives Tool.
Connect with a Live Baltimore staff member for a one-on-one consultation.
Get a free I ♥ City Life bumper sticker.