Becoming Baltimorean: New Residents Find their Homes in Baltimore
Mar. 1, 2021
Trolley Tour
Live Baltimore's Trolley Tour is a homebuying incentive event and so much more! Trolley Tour participants have the chance to meet with real estate experts and community organizations, take a tour of Baltimore neighborhoods, AND become eligible for down payment and closing cost assistance toward the purchase of a home, anywhere in Baltimore City! For the third time since the beginning of the pandemic, Live Baltimore hosted our seasonal Trolley Tour event virtually. Participants were still able to take part in the different components of the event safely from the comfort of home.
Our winter event wrapped up with a total of 20 lucky homebuyers receiving the $5,000 Buying Into Baltimore incentive and 41 completed applications for the incentive. This season's buyers found homes in 37 distinct Baltimore City neighborhoods across the city with many drawn to Baltimore for its affordability and community in relation to other cities nearby.
Below, hear from just a few of our new neighbors who found their perfect home in Baltimore City this winter!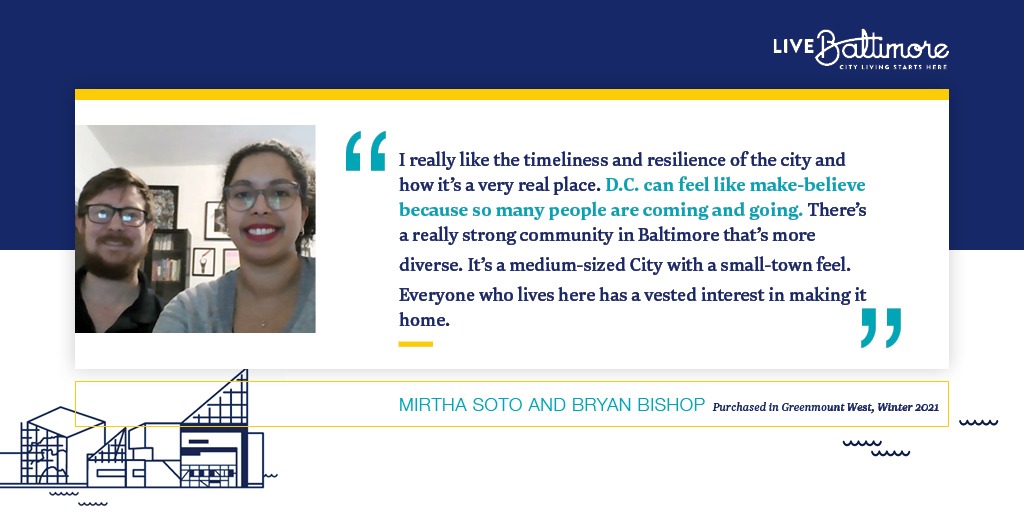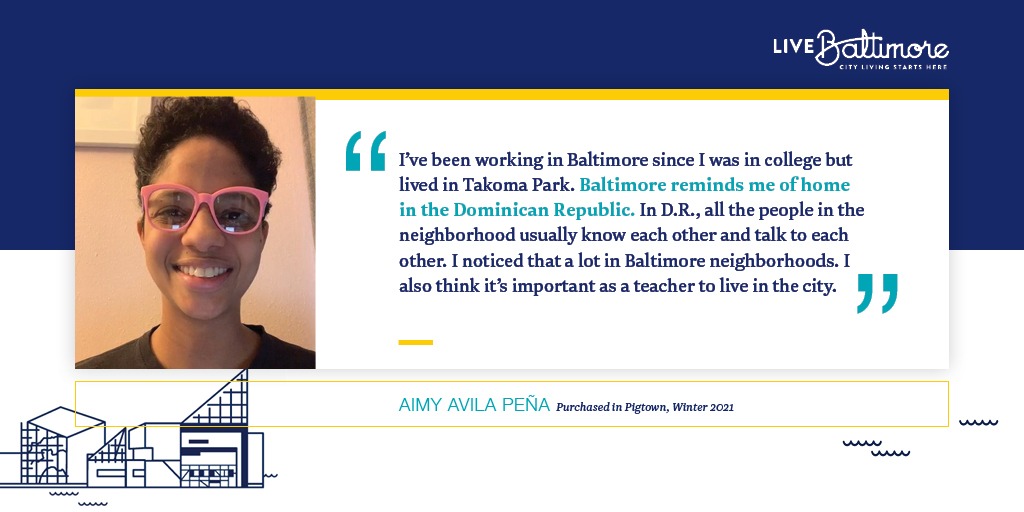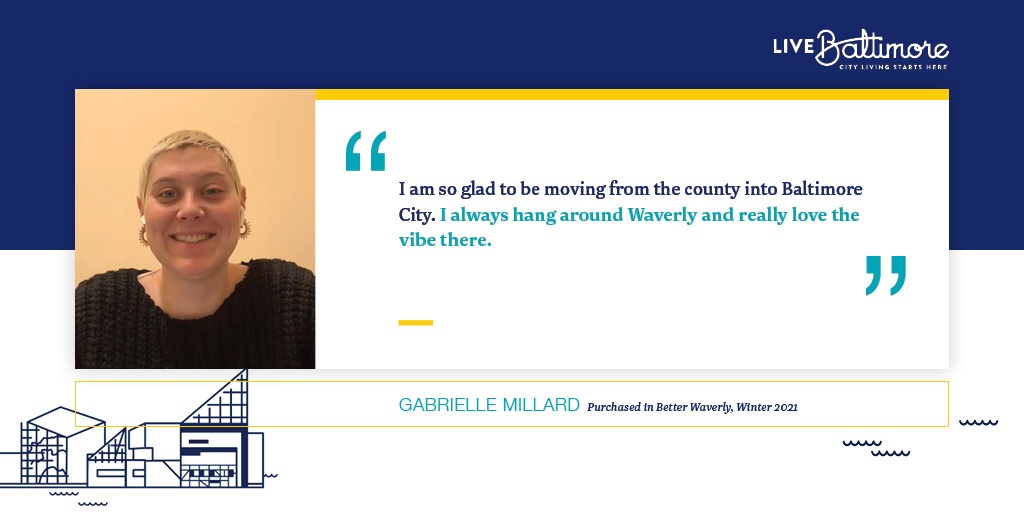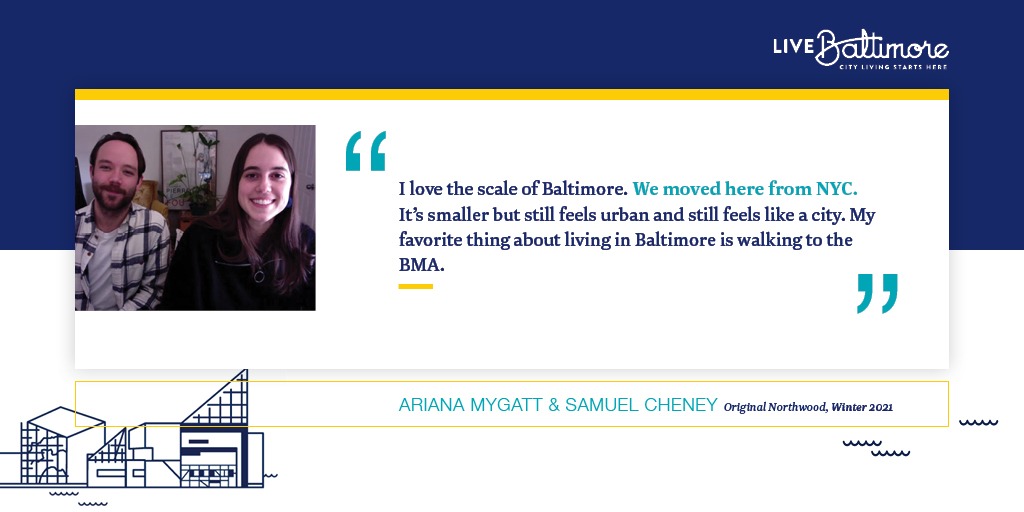 Would you like to qualify for up to $5,000 in down payment and closing cost assistance toward a home anywhere in Baltimore City? Our next Virtual Trolley Tour is set for May 1. Registration is now open at LiveBaltimore.com/events.

Save your recommendations for later.
Get access to our Financial Incentives Tool.
Connect with a Live Baltimore staff member for a one-on-one consultation.
Get a free I ♥ City Life bumper sticker.