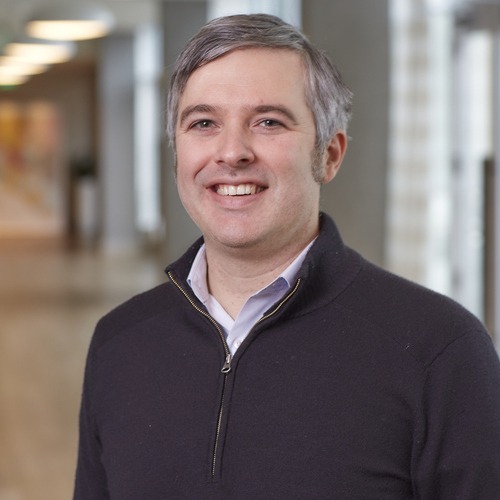 I've been a resident of Baltimore for over 30 years, living in many of the city's neighborhoods and now residing in Remington. Not only do I sell houses in Baltimore, I consider myself a member of the community, having helped start community gardens, volunteered with local students, shopped in local stores, and served on a community board. I believe that when you're purchasing a home you're not just buying a piece of property, you're investing in and becoming part of the local community.
I think Baltimore is unique because there are dozens of neighborhoods, each with its own personality. My job is to help you find the right home in the right neighborhood for you. Whether this is your first time buying a home or you've purchased a home before, I'm familiar with the city's incentive programs and am dedicated to getting you the best deal you can find.
The homebuying process doesn't have to be stressful, and your relationship with your realtor shouldn't be stuck within the confines of a business transaction; I believe in developing lasting relationships with my clients and treat them as I would any friend, giving them the attention and dedication they deserve.
If you'd like to discuss purchasing a home in Baltimore, I'd be happy to meet with you for coffee and discuss your options.

Save your recommendations for later.
Get access to our Financial Incentives Tool.
Connect with a Live Baltimore staff member for a one-on-one consultation.
Get a free I ♥ City Life bumper sticker.