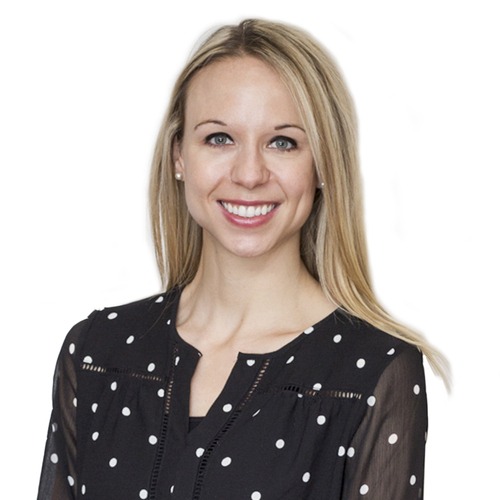 I'm Jamie and I've been in the real estate industry since 2008 – initially as a property manager, and now as a Realtor. Whether you're buying, selling, or investing, my goal is to make your experience stress-free and enjoyable! When you choose to work with me, I take the time to listen to your goals and dedicate myself to helping you achieve them. I believe that information, organization, and coordination are they keys to every smooth real estate transaction, and that in these areas I really shine.
I am analytical and strategic throughout the process and will share my insights with you. I am highly organized and I coordinate directly with your lender, inspector, and title company, ensuring that you receive information promptly, deadlines are always met, and your purchase or sale goes through seamlessly. While I excel on the business front, I do understand that a purchase or sale of a home needs to feel right, and that can take time.
You won't feel rushed or pressured working with me, I am happy to work at the pace which you are comfortable. I'd be delighted to hear about your real estate goals. Give me a call today!

Save your recommendations for later.
Get access to our Financial Incentives Tool.
Connect with a Live Baltimore staff member for a one-on-one consultation.
Get a free I ♥ City Life bumper sticker.