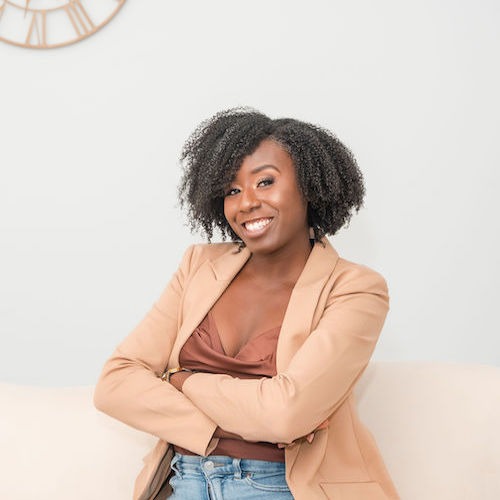 You can do it!!!!
I am a knowledgeable Realtor with a passion for community. I truly enjoy holding my clients hands through the homebuying/selling process. I put a high emphasis on educating you along the way to ensure you are comfortable and are always making the most informed decisions for you and your family.
As a Member of The Institute for Luxury Home Marketing, I am part of an international network of real estate professionals who specialize in the luxury market.
I have a true connection to Baltimore and have lived here my entire life. I am well versed on all the areas!!!

Save your recommendations for later.
Get access to our Financial Incentives Tool.
Connect with a Live Baltimore staff member for a one-on-one consultation.
Get a free I ♥ City Life bumper sticker.