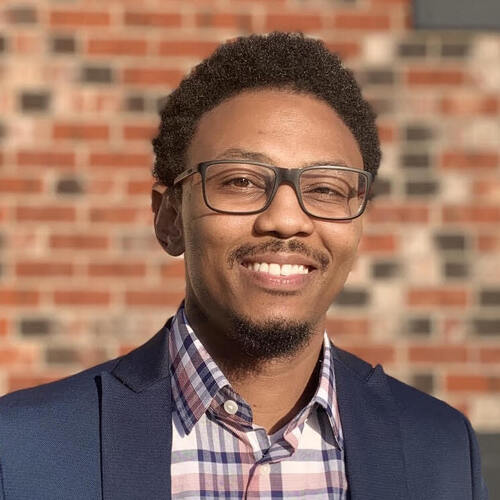 As a Baltimore native and a seasoned real estate professional, I recognize and value the trust my clients place in me. I strive every day to exceed expectations with a can-do attitude, caring nature that is ideal for identifying each client's desires and skillfully guiding them to fulfill their real estate goals. Outside of real estate I am very active as a referee for high school wrestling and a member of Volo team sports flag football league. Joseph feels incredibly blessed to work with amazing clients who become her friends and a strong part of her network.

Save your recommendations for later.
Get access to our Financial Incentives Tool.
Connect with a Live Baltimore staff member for a one-on-one consultation.
Get a free I ♥ City Life bumper sticker.