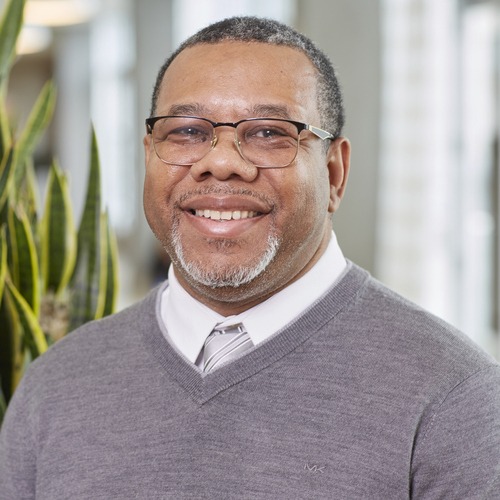 Joseph Mayo is a real estate agent with over 16 years of experience in helping families achieve lifelong goals of homeownership and establishing a Legacy. He attended Northern High School in Baltimore City and went on to serve his country in the United States Marine Corps in 1985. After being Honorably Discharged he came home to enroll into Catonsville Community College where he studied Business. It was 2000 when he fell into his passion Real Estate by graduating from Coldwell Banker Grembler real estate school. His first year in real estate he sold over 2 million in homes and finished Rookie of Year in his office. From Grembler he went onto Long and Foster Realty continuing his success in helping families and achieving major company accolades. Executive Club, Chairman Club, Gold Team and Outstanding Office Support. Long and Foster Realty later requested that he participate in there REO department. Being responsible for over 20 properties a year in managing, marketing and evaluating to get the maximum value.
Later to move onto another journey in his career moved to his next Brokerage Keller Williams Legacy to build a Legacy. Encouraged his wife to join him in business where they established Mayo Home Team. Accolades continued to role in becoming a Capper with Keller Williams (5 million in gross sales in one year) he accomplished in 9 months. JAM Legacy Property Management was established to help homeowners and investors who want to build wealth. i.e. investment strategies, rental portfolio, maintaining rentals, project management along maximizing value on current properties.
On a personal note, Joe is very passionate about volunteering. He has volunteered with multiple schools and received Citation of award from Baltimore City Comptroller Joan Pratt for Volunteer work. Joseph also coached youth football and Baseball to become a mentor to many young men in need of guidance. He has been married for 15 years and has three children and 1 granddaughter both of his sons played college football and a daughter in the medical field.
LET'S BUILD A LEGACY TOGETHER

Save your recommendations for later.
Get access to our Financial Incentives Tool.
Connect with a Live Baltimore staff member for a one-on-one consultation.
Get a free I ♥ City Life bumper sticker.