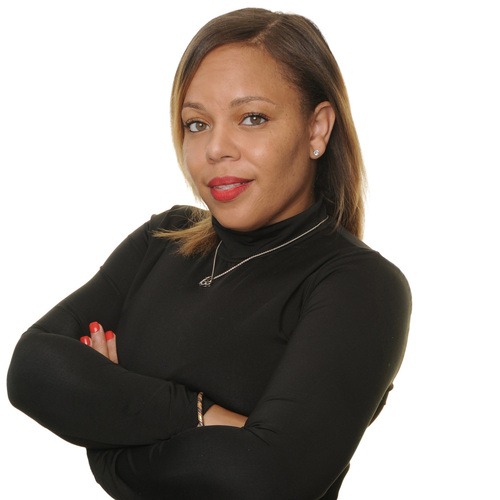 I was born and raised in Baltimore and absolutely love my city. I can tell you great places to eat, where to invest, and Baltimore's greatest attractions. I love real estate and take pride in making sure my clients are comfortable and knowledgeable about their home buying process.
Contact me today for a free buyers/ listing consultation

Save your recommendations for later.
Get access to our Financial Incentives Tool.
Connect with a Live Baltimore staff member for a one-on-one consultation.
Get a free I ♥ City Life bumper sticker.