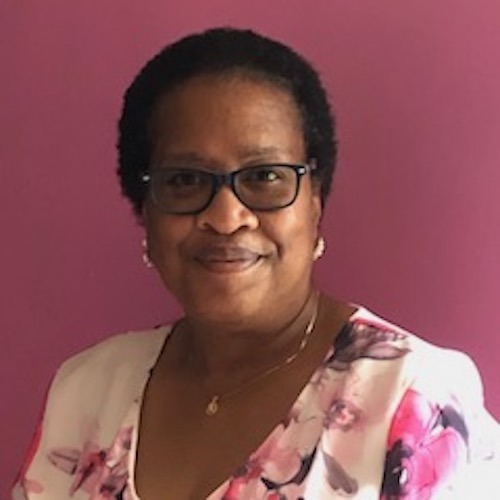 I'm an eager and willing agent ready to help you get it done. It doesn't matter if you are buying or selling, I'm here to help.  Being a natural "people person" with the "gift of gab", together, we can make it happen.  I love to hand the keys to a new home to a First-Time Homebuyer.  There's nothing like it! On the flip side, it's just as exciting to make that call to another agent letting them know that their buyer's offer was accepted.  If buying or selling is on your near future list of possibilities, then let's make it a reality! I'm here for you!
My very first purchase was in the Waverly Neighborhood of East Baltimore.  I didn't have the guidance of the Live Baltimore program. I was in my twenties then and was totally green when it came time to make this purchase.  There were time restraints and I had to make the purchase in a hurry out of necessity. I said to myself then that if I was a Realtor, I would make sure my client would not be kept in the dark regarding the entire buying process.  Had I known about programs like this existing, I would have known that I had options and could have had a better experience.  My rule is; that I'm not perfect but I will make you as comfortable as I possibly can throughout your process.
After graduating from The College of Notre Dame of Maryland, working in different aspects of the many social services; in 2005, I obtained my Realtor license.  I look forward to educating, serving, and encouraging my clients to make a well informed decision every time.  I give my clients everything I've got to make sure they will get the outcome they wish for and more importantly deserve. Everyone needs a place to call home, so why not own it. Let your home provide you with stability and become the basis for generational wealth for your family.
Speaking of family, I love to spend time with mine.  This would include my German Shepherd, Elu.  I also like to bowl, sew, or watch a good movie.  Reading a good book is also a delight when time allows.

Save your recommendations for later.
Get access to our Financial Incentives Tool.
Connect with a Live Baltimore staff member for a one-on-one consultation.
Get a free I ♥ City Life bumper sticker.