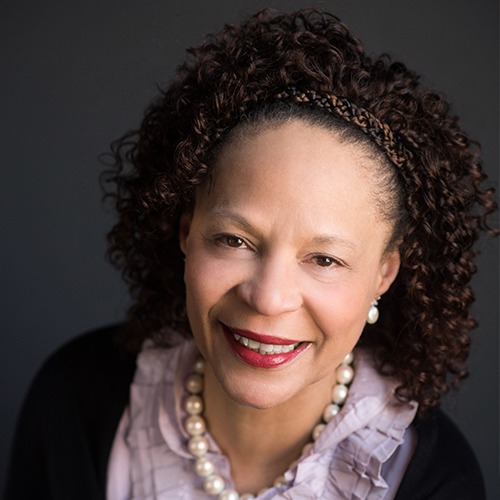 "I Am Your Realtor"
Working with first time buyers and move up sellers is my specialty. Driving Baltimore daily looking for the deals with my clients who always come first. My offer acceptance rate is above 98%; tight inventory and multi offers aren't factors to worry about. Baltimore is where I sell homes, where I live and where I was born. Connect today for a consultation.

Save your recommendations for later.
Get access to our Financial Incentives Tool.
Connect with a Live Baltimore staff member for a one-on-one consultation.
Get a free I ♥ City Life bumper sticker.