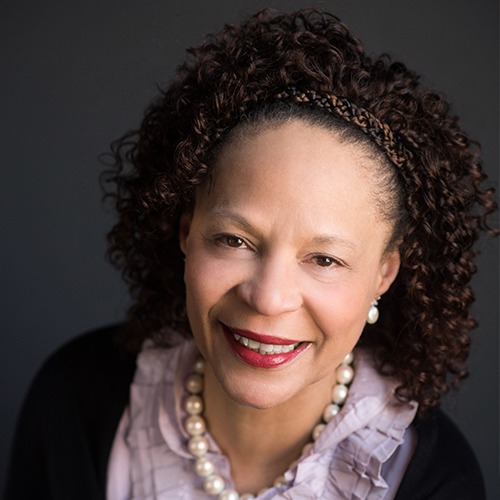 Introducing Mary Ann Foreman: Your Trusted Baltimore Real Estate Expert
Are you ready to embark on your journey to Baltimore? Whether you're a newcomer to this vibrant city, a dedicated healthcare professional, an educator seeking a new home, or simply someone in search of luxury living, Mary Ann Foreman is the realtor you've been searching for. With an extensive background in relocation services and a recent completion of luxury Realtor Specialist training in Global Luxury, Mary Ann brings a wealth of knowledge and expertise to every real estate transaction.
A Proven Track Record
Mary Ann's impressive portfolio spans across Baltimore, Baltimore County, and Howard County, encompassing a wide range of property types, conditions, and price points. Her success in the real estate market is underlined by the fact that a staggering 98% of her business comes from referrals by satisfied clients. Mary Ann's dedication to her clients is evident in the thoughtful touches she adds, including coffee cards, heartfelt thank-you cards, and personalized settlement gifts.
Unparalleled Expertise
What sets Mary Ann apart is her commitment to providing her clients with unparalleled expertise. She goes beyond the basics, offering a level of transparency that few realtors can match. Mary Ann takes the time to ensure her clients are well-informed about the value of homes, the current market trends, and the psychology of the real estate transaction. With negotiation training inspired by Chris Voss, Mary Ann knows how to secure the best deals for her clients.
Local Insights and Neighborhood Know-How
Mary Ann's intimate knowledge of Baltimore's diverse neighborhoods is second to none. She is well-versed in the unique characteristics of each area and the homes they contain, from Georgian and Federal Style to Tudor, Medieval, and Victorian properties. Her ability to match clients with their ideal neighborhood is a testament to her dedication to finding the perfect fit for every buyer.
A Wealth of Opportunities
Mary Ann is not just a realtor; she's a true advocate for her clients. She stays informed about special financing options for doctors and helps low-income buyers access large payment assistance programs. Furthermore, she keeps her finger on the pulse of the city's development meetings, enabling her to identify high-end real estate opportunities and city programs that investors can leverage.
Partnerships that Pay Off
Mary Ann's network extends to Live Baltimore's partner lenders, making the home-buying process smoother and more rewarding. She has a proven track record of assisting clients in accessing unique programs like the Buyer's Choice Program, which recently resulted in a $100,000 down payment subsidy for one of her clients.
When you choose Mary Ann Foreman as your Baltimore real estate expert, you're choosing a seasoned professional who goes above and beyond for her clients. With a commitment to excellence, a deep understanding of Baltimore's real estate landscape, and a passion for helping clients find their dream homes, Mary Ann is your go-to agent for all things Baltimore.
Ready to make your move? Contact Mary Ann today and experience the difference of working with a confident, tenured agent who delivers exceptional client service every step of the way. Your Baltimore adventure begins with Mary Ann Foreman!
https://youtu.be/y9F6HCabCrM?si=Ao7Y1OlROBzutgti
https://youtu.be/JGWxfLhc2uw?si=fmmFmGc8uf9SxvX5

Save your recommendations for later.
Get access to our Financial Incentives Tool.
Connect with a Live Baltimore staff member for a one-on-one consultation.
Get a free I ♥ City Life bumper sticker.