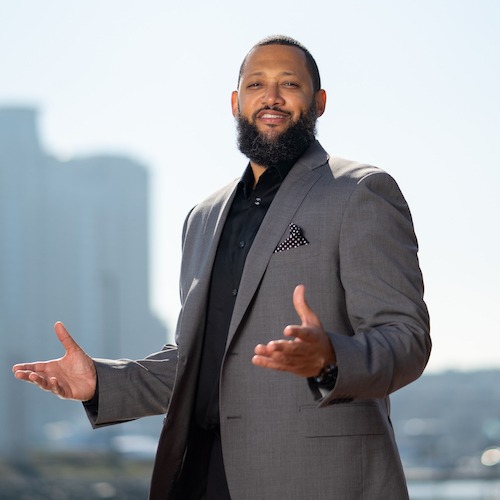 Helping to find a house, you call home.
One of the things that I enjoy most about real estate is the opportunity to assist people in making well informed home buying and selling decisions. My desire is to fully understand the needs of clients, so that I can provide them with the level of support they need and deserve.
Like many Baltimoreans, I am a transplant who moved to Baltimore over 30 years ago and fell in love with the character and diversity of the many neighborhoods here. I enjoy highlighting for others, the many fun facts and wonderful things about Baltimore that are often overlooked. I love to show them just why Baltimore is called "Charm City".

Save your recommendations for later.
Get access to our Financial Incentives Tool.
Connect with a Live Baltimore staff member for a one-on-one consultation.
Get a free I ♥ City Life bumper sticker.