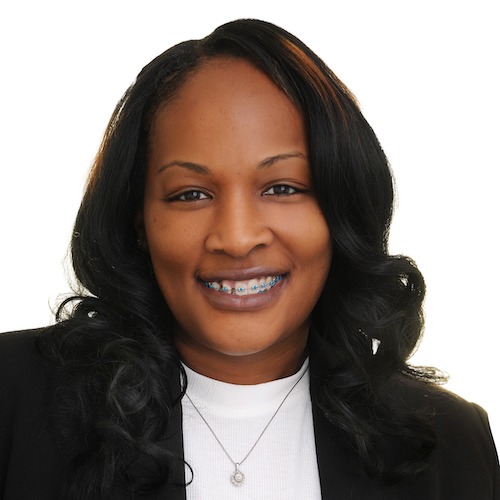 As a Baltimore MD native born and raised in West Baltimore, I've spent my entire life in Md. My education was through Baltimore Public School System and I am proud of it. As a Baltimore native I have an intimate knowledge of the city and the surrounding counties. My passion for Real Estate and for helping to make my clients dreams their reality is what drives and motivates me. The one thing I love most about our beautiful city is charm that is only Baltimore. I have been a Licensed Realtor since 2016, I service Baltimore city and all of the surrounding counties. I work with both buyers and sellers as well as being a referral agent. I work hard for my clients and I fight even harder for my clients
Create a life you can't wait to wake up to!

Save your recommendations for later.
Get access to our Financial Incentives Tool.
Connect with a Live Baltimore staff member for a one-on-one consultation.
Get a free I ♥ City Life bumper sticker.