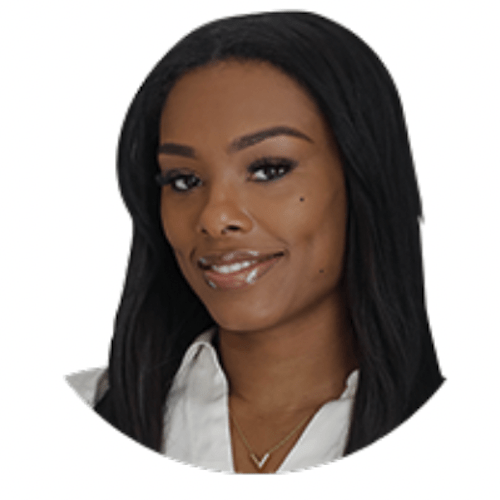 I've been an active member of the hair stylist community for 15 years now, and I'm so excited to be turning that community focus towards real estate. With a passion for service in the Baltimore area, I'm ready to help with your home buying and selling needs. As a proud member of the Next Step Realty family, I carry the values of hard work, integrity, and outstanding client service into everything I do. I'm committed to providing my signature service which includes honest advice, and creative solutions. I want to make sure all of my clients are satisfied with the end result.
When I'm not making home ownership dreams come true for my clients, I enjoy spending time with family and exploring different local restaurants. I look forward to working with you to find the perfect home for you and your family!
It's Only A Crazy Dream Until You Do It.

Save your recommendations for later.
Get access to our Financial Incentives Tool.
Connect with a Live Baltimore staff member for a one-on-one consultation.
Get a free I ♥ City Life bumper sticker.