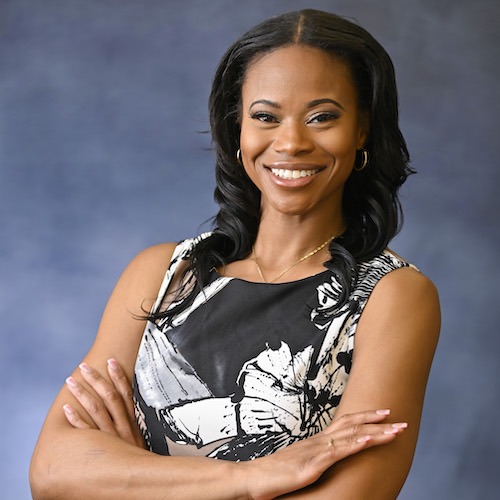 Why Choose Me As Your Agent?
When you work with me, you will receive a knowledgeable and professional real estate agent, a committed ally to negotiate on your behalf, the systems in place to streamline buying your home and the backing of a trusted company, Keller Williams Realty. My job is to make the real estate buying and selling process that much simpler. An everyday quote I live by is, "Whatever the mind can conceive and believe, can be achieved." The buying and selling process can be that simple if you allow me to work on your behalf to meet your home buying and selling needs. Let's work together to make it a reality!

Save your recommendations for later.
Get access to our Financial Incentives Tool.
Connect with a Live Baltimore staff member for a one-on-one consultation.
Get a free I ♥ City Life bumper sticker.