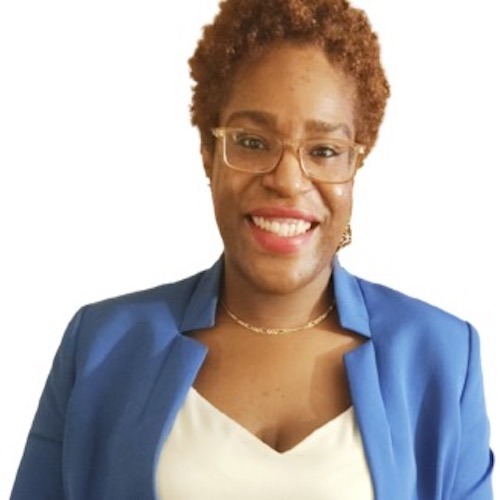 I'm Sade Sims, your local agent. As a real estate expert with ONE Group Universal, a serial entrepreneur, and a Baltimore native, I have a wealth of experience in the field. In my role as a real estate consultant, my primary goal is to provide individuals in need with information and resources that will enable them to successfully complete a real estate transaction. It is a pleasure for me to network and establish enduring partnerships. As a licensed real estate agent (MD and PA), home inspector, and tax preparer, I can assist you in finding your dream home, negotiating the best price, identifying any potential or current issues with it, and advising you about the best incentives for maximizing your real estate investment. Moreover, I am a specialist in short sales and foreclosures as well as IPMCs. Real estate purchase is one of the largest financial transactions you will make.
"Together We'll Turn the Key"

Save your recommendations for later.
Get access to our Financial Incentives Tool.
Connect with a Live Baltimore staff member for a one-on-one consultation.
Get a free I ♥ City Life bumper sticker.