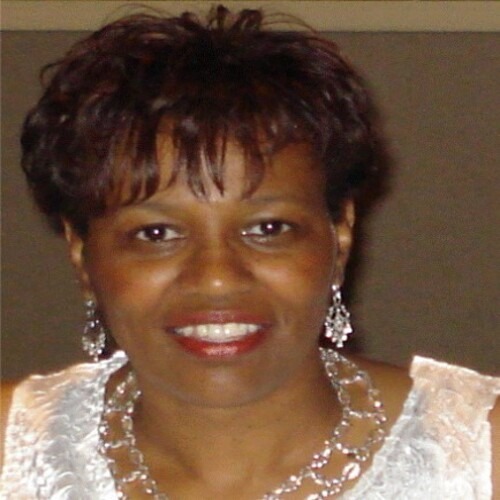 Let me help you bridge the gap to homeownership.
I am Baltimore born and raised and enjoy City Living. I am currently a resident of the North Harford Road community however I have lived in South Baltimore, West Baltimore and other Northeast Baltimore neighborhoods. One of the things I like about Baltimore City is the diversity of homes and neighborhood amenities. Whether you are just starting out, moving up or downsizing there is a neighborhood for you to call home.
I love talking to people and that is why I enjoyed my career in mortgage lending and love being a Realtor. I am results driven and detail oriented which has contributed to my success as a real estate professional. I am experienced with loan programs for first time buyers as well as financing options for other homebuyers. My knowledge and experience as mortgage underwriter, mortgage loan processor and Realtor, has afforded me a 0% fall out rate from contract to settlement. Whether buying or selling, I am the one you want working for you.
My primary goal is customer satisfaction. I am passionate about working in the best interest of my client and empowering you to make the best decisions throughout your homebuying or home selling experience.
Let's get started!

Save your recommendations for later.
Get access to our Financial Incentives Tool.
Connect with a Live Baltimore staff member for a one-on-one consultation.
Get a free I ♥ City Life bumper sticker.