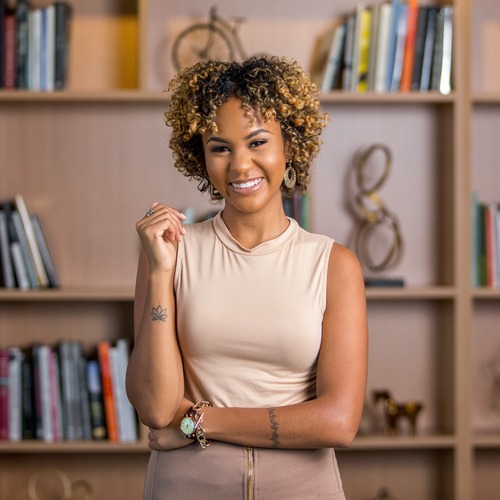 I love providing guidance to homebuyers so they can confidently make smart mortgage decisions to build wealth through real estate and establish a legacy for generations to come. I do this by sincerely listening and emotionally connecting with my clients to build custom mortgage scenarios that intertwine with lifestyle.
NMLS #1403192

Save your recommendations for later.
Get access to our Financial Incentives Tool.
Connect with a Live Baltimore staff member for a one-on-one consultation.
Get a free I ♥ City Life bumper sticker.