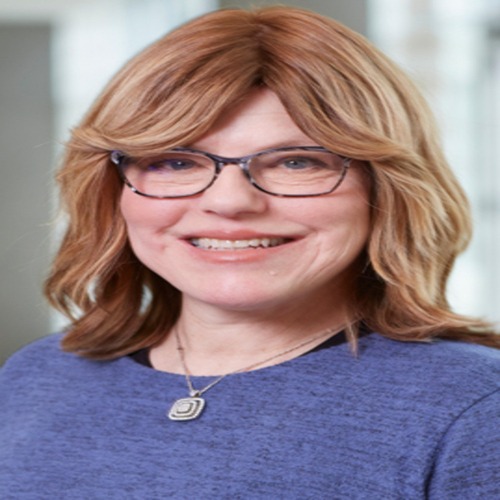 Devorah has more than 12 years of experience in the mortgage industry and two years in the housing industry. She joined Fulton Mortgage Company, a division of Fulton Bank, N.A., in 2017. As a CRA Mortgage Loan Officer, Devorah provides mortgage services throughout Baltimore City.
Education:
Albany Law School of Union University, Juris Doctorate
State University of New York at Buffalo, B.A. in Urban Studies/minor in Architecture & Environmental design
Certifications/Awards:
Admitted to NY State Bar – January 1992
NCHEC Certification in Homeownership Counseling
Financial Counseling Certification – National Council of La Raza
CreditSmart Instructor – Freddie Mac
Community Involvement/Volunteering:
Homeownership Committee – Comprehensive Housing Assistance, Inc.
NMLS#1664677
Save your recommendations for later.
Get access to our Financial Incentives Tool.
Connect with a Live Baltimore staff member for a one-on-one consultation.
Get a free I ♥ City Life bumper sticker.