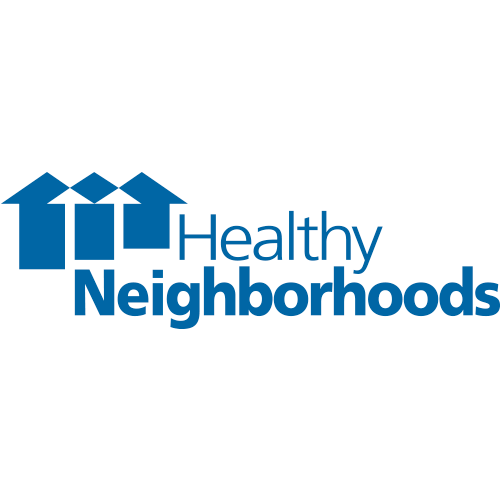 Healthy Neighborhood Loans
We offer loans for purchase and renovation, refinance and renovation and home improvements on Target Blocks in Healthy Neighborhoods.
Interest rate 1% below market
Borrow up to 110% of the after-rehab value (105% for home improvement loans)
No private mortgage insurance with only 3% down
Free design advice for rehabbers
$10,000 Matching Grant for Renovation
Get a grant up to $10,000 when you borrow up to $10,000 for home improvements from the Healthy Neighborhoods loan program. Income limits may apply

Save your recommendations for later.
Get access to our Financial Incentives Tool.
Connect with a Live Baltimore staff member for a one-on-one consultation.
Get a free I ♥ City Life bumper sticker.