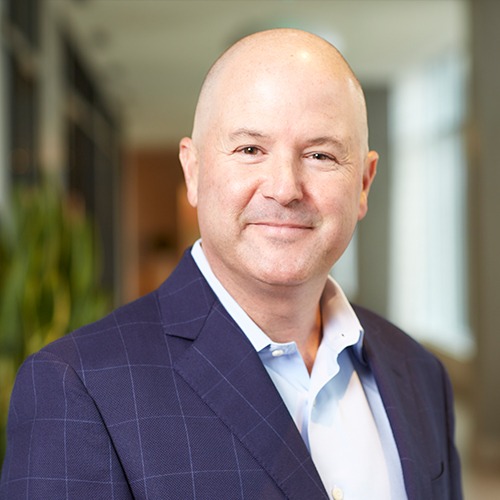 Stuart has been helping home buyers in Baltimore since 2003. Stuart's extensive knowledge of every loan program allows him to guide his clients to ensure they select the right loan program for them.
Whether you are buying your first home, purchasing your next home and selling simultaneously, building a new home, relocating to Baltimore, or whatever the scenario is, Stuart has the experience to help.
CMG is a direct lender with in-house processing, underwriting, closing, and funding in-house. We have unique products like the "All In One" loan and the "Home Fund It" program that helps with down payment and closing costs.
For 20 years, Stuart has been a TOP LENDER for the Baltimore City Incentive Programs and the Maryland Mortgage Program.

Save your recommendations for later.
Get access to our Financial Incentives Tool.
Connect with a Live Baltimore staff member for a one-on-one consultation.
Get a free I ♥ City Life bumper sticker.