Charm City Insurance Group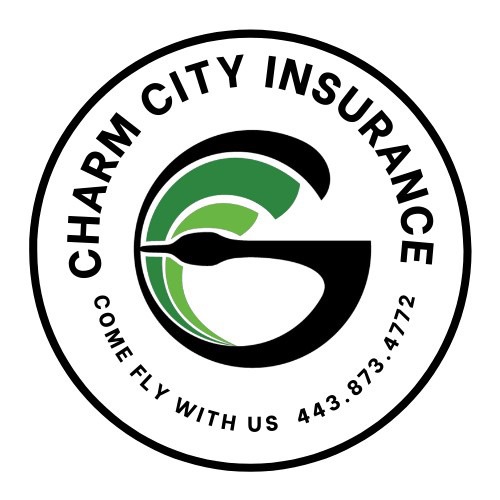 Charm City Insurance Group is an Independent Insurance Agency based in the Baltimore City neighborhood of Hampden. From newly built homes, to the City's well-loved rowhomes, we've got the expertise and insurance markets needed to help you protect your investment. We know what it takes, because we live here.
Our agency's focus is home, auto, small business, and other types of insurance for individuals and their families. We also work with real estate and mortgage professionals to help their clients get the best coverage for their investment, within budget, and on time for closing. How can we help you today?

Save your recommendations for later.
Get access to our Financial Incentives Tool.
Connect with a Live Baltimore staff member for a one-on-one consultation.
Get a free I ♥ City Life bumper sticker.