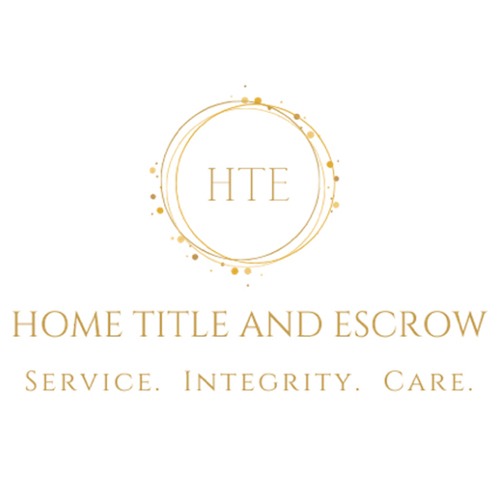 Home Title and Escrow wants to be your Title and Real Estate Settlement Service Provider. We specialize in conducting closings in all of Baltimore City and we understand how to properly close transactions for first time homebuyers who utilize various first time home buyer grants and first time home buyer programs.
When it comes to one of the most important transactions of your life, we sweat the small stuff so you don't have to.
By giving each of our customers' closings the personal attention it needs, and by providing all of the people involved in the transaction with amazing service, we hope to earn your business for years to come!

Save your recommendations for later.
Get access to our Financial Incentives Tool.
Connect with a Live Baltimore staff member for a one-on-one consultation.
Get a free I ♥ City Life bumper sticker.