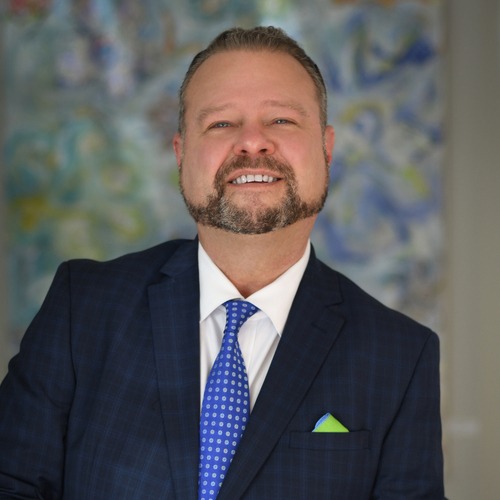 I am only in as much of a hurry as you are! I have been a full-time agent selling in Baltimore and the surrounding area since 2001. Through hundreds of transactions, I have gained an unprecedented pool of knowledge and professional contacts. Purchasing in Baltimore, especially for a first time buyer, can be confusing. What are new construction and historical tax credits? What is ground rent? Should I use a conventional, FHA or VA loan on a particular home? More than 90% of my clients have been first time home buyers so I know what to expect and have the patience to help you through the process. Some home buyers want to rehab a home to their specifications. The ideal loan for that is an FHA 203k loan. Not only am I familiar with this process, I did it myself with my home in Patterson Park and can guide you through the necessary steps–even providing names of contractors that you can count on!
I am a West Virginia University graduate (Go Mountaineers!) with a degree in education. I am a professional with the training to help guide you and help you understand all the facets of home buying. Remember, as a home buyer, a buyer's agent is a no-cost advocate for you. My goal in all transactions is to make sure my clients are happy with the process, the home and the continuing service after you buy. Call me today and set up the first step to your new home!

Save your recommendations for later.
Get access to our Financial Incentives Tool.
Connect with a Live Baltimore staff member for a one-on-one consultation.
Get a free I ♥ City Life bumper sticker.