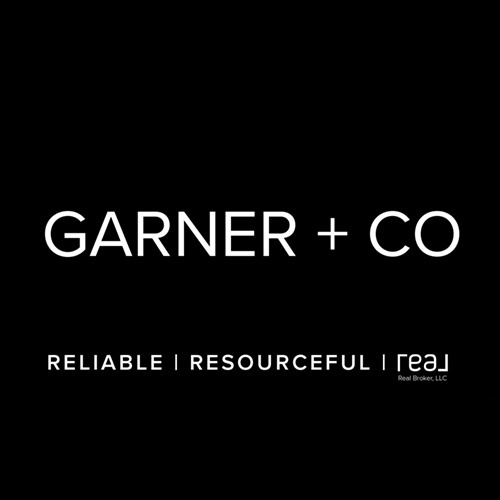 At Garner + Co, we don't just help you find a home or sell your current one — we lead, guide, and answer your questions so you understand each step of the process, including what to expect next. We find keeping things simple to be the most effective plan of attack and the key to making your journey as enjoyable as your destination. We ensure that we do so with stellar communication and an unwavering commitment to providing value-added service.
Our exposure to the properties, neighborhoods and overall housing market of Greater Baltimore is frequent and vast: We generated over $100 million in sales in 2021 alone. Our highly knowledgeable and connected agents are your greatest asset, primed to assist you with industry expertise and reassure you with a personable, positive, and trustworthy approach. Each property bought and sold is an opportunity for us to help you acquire wealth and enrich your quality of life. Whether you have your sights set on a single- or multi-family home or you want to build or scale an investment portfolio, Garner + Co aims to deliver results for a life well-lived and a future well-planned.

Save your recommendations for later.
Get access to our Financial Incentives Tool.
Connect with a Live Baltimore staff member for a one-on-one consultation.
Get a free I ♥ City Life bumper sticker.