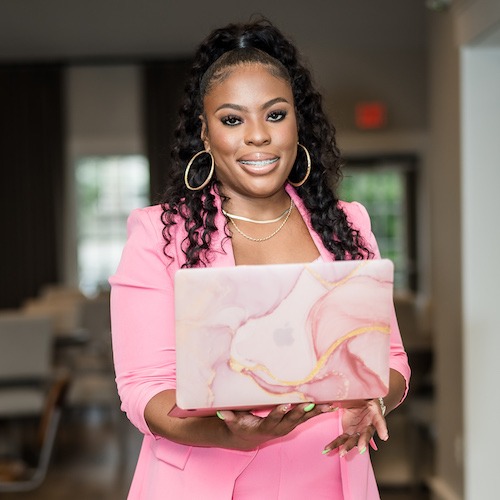 Hi! I'm April Smith!
I was born and raised in Baltimore, Maryland. I attended Baltimore City Public Schools from Pre-K-12th grade. I also attended college in Baltimore City. I am well versed with the many areas of both East and West Baltimore and the surrounding counties I am a mother of 2, a wife and a successful business owner and entrepreneur outside of doing real estate.
I am very familiar with the neighborhoods of Baltimore, the best restaurants, parks, museums and landmarks. Outside of working, I am a soccer, swim, and baseball and gymnastics mom. When I have free time, I love to travel, meet new people and learn new recipes. I have a passion for helping people. I love lending a helping hand whenever I can.

Save your recommendations for later.
Get access to our Financial Incentives Tool.
Connect with a Live Baltimore staff member for a one-on-one consultation.
Get a free I ♥ City Life bumper sticker.