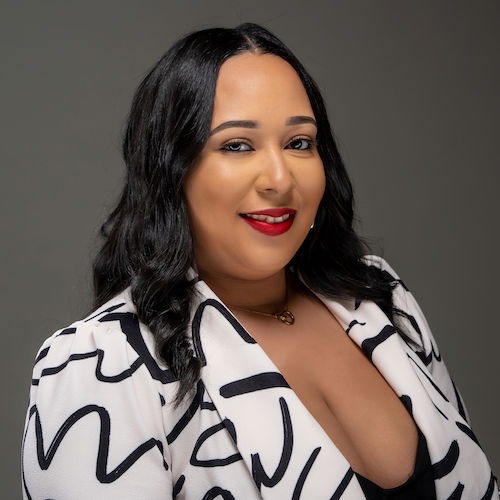 Ever since I was a little girl I always loved helping others. As long as I made someone else's day better I did my job. I worked in the medical field for about 10 years, then I realized it was time to do something different. In the process of buying my own home it clicked I knew being a Real Estate Agent was what I wanted to do. Help people make one of the biggest purchases of their life.
My job as a Real estate Agent is more than just selling or helping someone buy a home. It is catering to the needs of my clients and truly caring about each individual's situation. My clients will get nothing less than Top Tier service from me. To support my clients achieve their goals, I guide with knowledge, transparency, and communication.
Changing Lives one transaction at a time.

Save your recommendations for later.
Get access to our Financial Incentives Tool.
Connect with a Live Baltimore staff member for a one-on-one consultation.
Get a free I ♥ City Life bumper sticker.